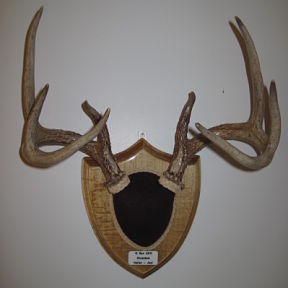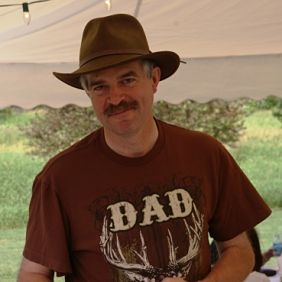 Make an interest-bearing deposit
in a kids memory bank
- take them hunting/fishing -
fill it up with memories to last a lifetime.

On a short evening hunt
my 9yr old son called in a nice 8pt for me
(rack mount on the left).
He won't ever forget that hunt - nor will I.
I hope I can call a nice one in for him
during a coming season.
Happy Hunting!!
-CountryJackG-
Thanks for shopping here! Please come again!
Happy Hunting!